One of the top preschools in TEXAS
Bringing together children and families from diverse backgrounds, Mainspring Schools prepares kids ages 0-5 for success in school and life through high-quality early education, nutrition, family services and community building.
We believe there's no such thing as another person's child
Since 1941, Mainspring is a best-in-class nonprofit preschool that eliminates the early childhood school readiness gap.
Our mission is to deliver the highest quality early education and care to Austin's most economically disadvantaged children – along with services so each child and parent have tools for success in school and life.
Our families come from all over Austin and represent different backgrounds, ethnicities and socio-economic levels (75% of our students receive tuition subsidies).
We believe this diversity is crucial to developing self-aware, well-rounded children.
Why Austin's Children Need Us
"66% of Texas children in low-income families do not attend preschool."
Annie E. Casey Foundation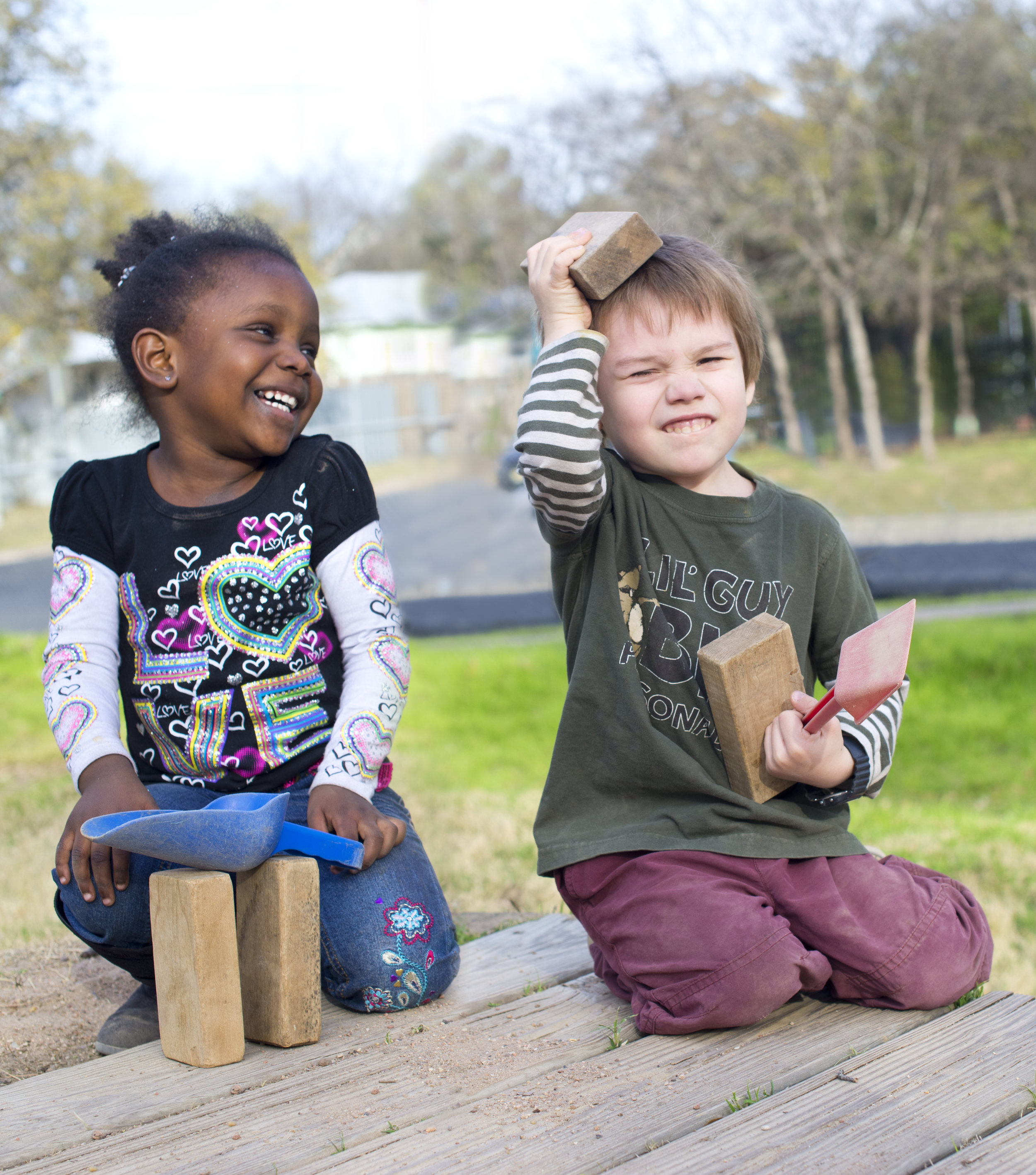 "By age 4, the average low-income child is 18 months behind their more affluent peers."
Comprehensive Child Development Program (CCDP)
"87% of children brought up in Austin's low-income neighborhoods will enter kindergarten behind readiness levels."
United Way for Greater Austin
"When children start kindergarten behind, they are likely to stay behind for the rest of their lives."
RAND Labor and Population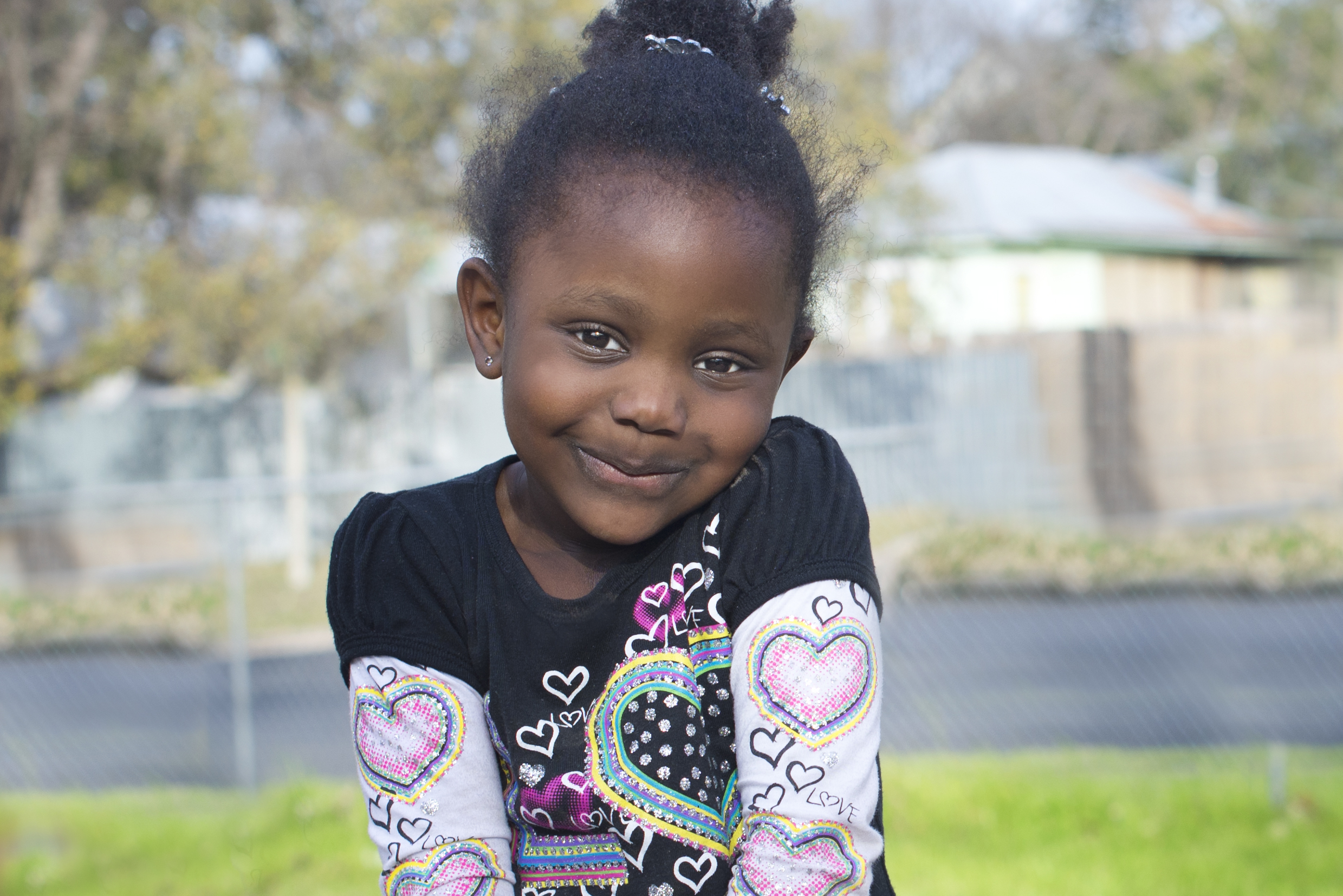 "More than 25% of low-income students will not graduate high school. Without preschool, as adults, those same students have a higher likelihood of being incarcerated and living on public assistance."
Society for Research in Child Development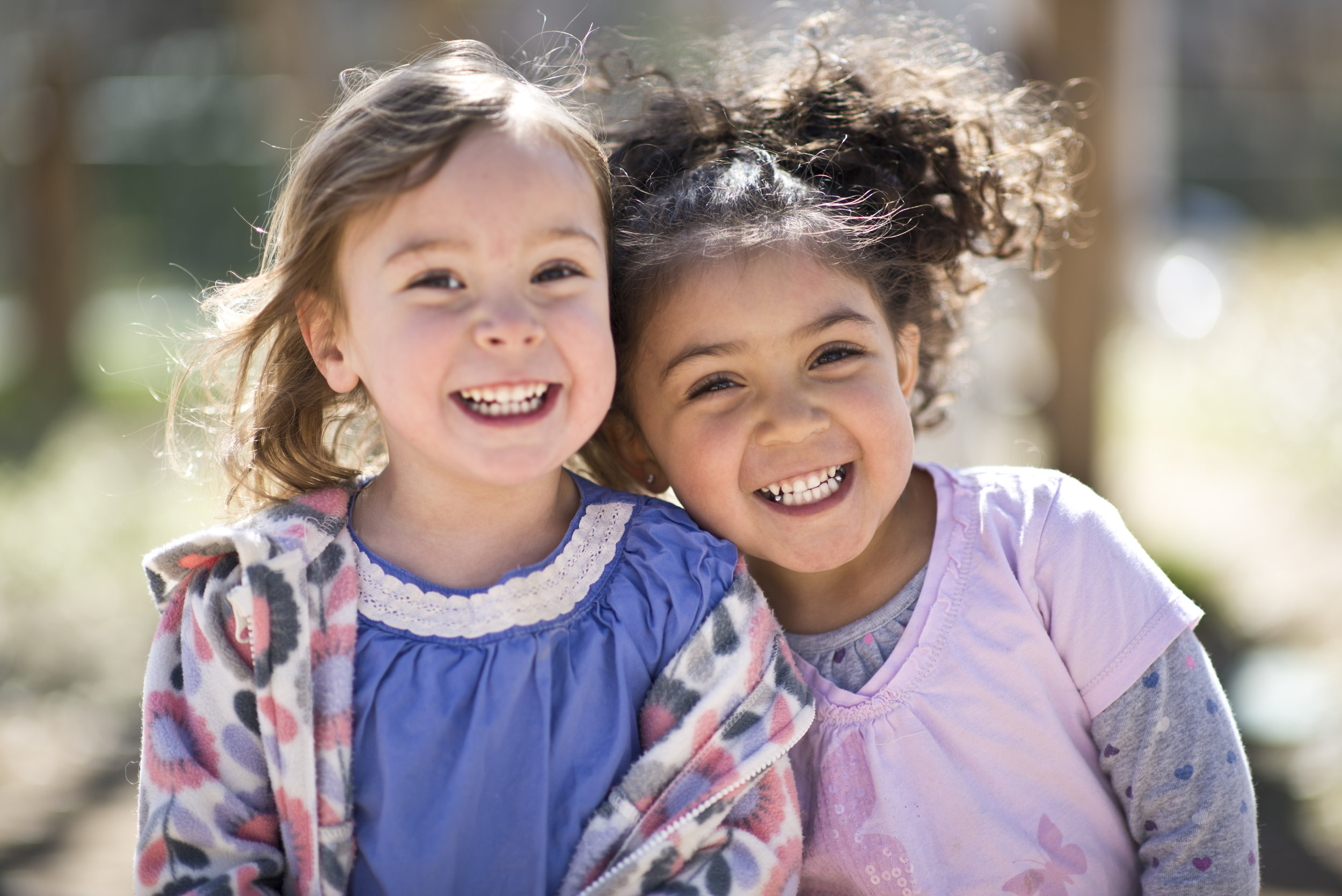 95% of Mainspring Schools graduates start Kindergarten at or above the State of Texas Pre-K readiness level.
A Family's Perspective at Mainspring Schools